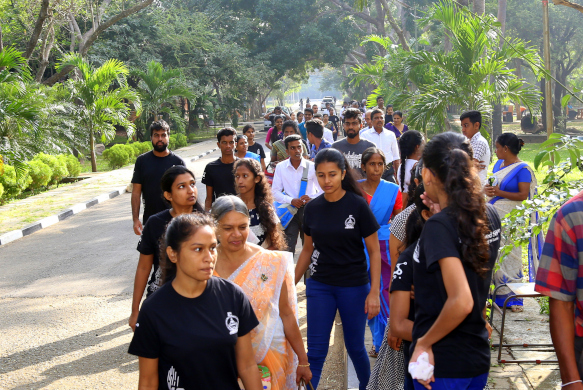 Notice for Students of Batch 2019/20
Online registration for the Year I Pre-Semester is open now. Please register with Examination Information System for processing your registration for the semester and courses. Students are allowed to add/drop optional courses until 05-07-2021. Please contact your mentors / academic advisors to learn more about the compulsory subjects you are required to follow.
Notice
Please read the instructions given
here
before starting the registering process.
If you need any assitance, please call Assistant Registrar on 025-2266125 or email ar_AT_as.rjt.ac.lk.